Solid State Electrolyte Gas Sensors
A long-standing focus of the research in the Sensor Technology group is the further development of the oxygen sensors and sensors of combustible gases based on solid-state electrolytes, which have been developed in-house at IRS.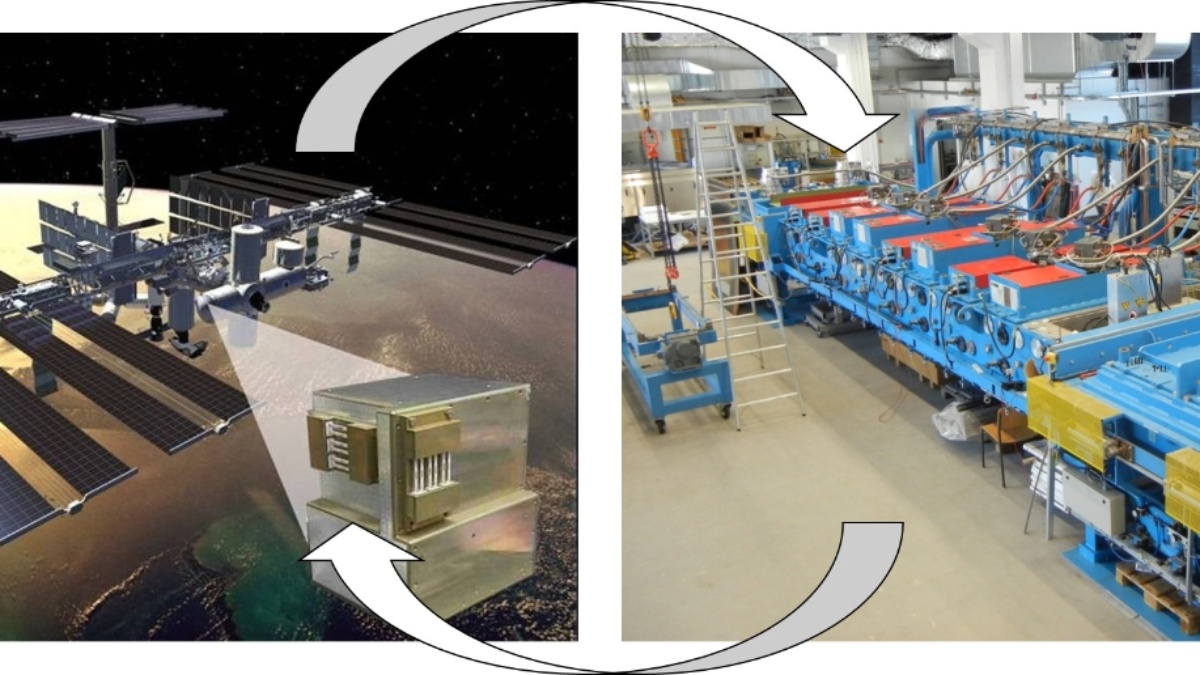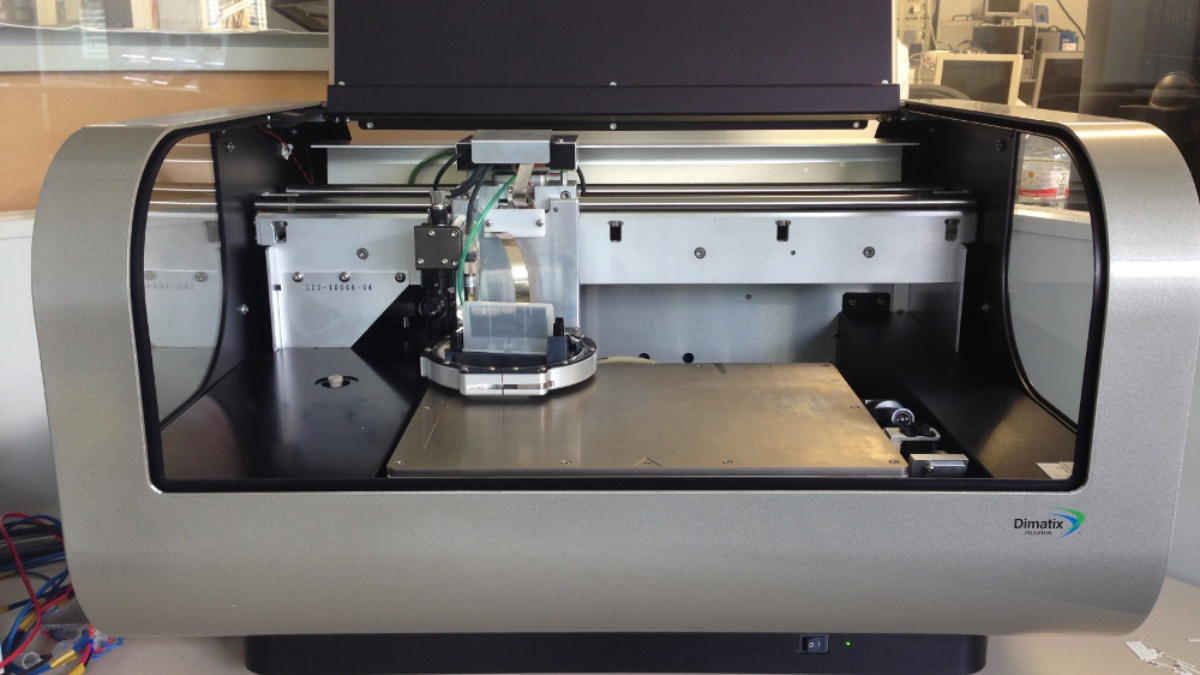 Currently, the development is being advanced with regard to reproducibility and lifetime as well as sensitivity and miniaturization. However, the practical application of the developed systems is also taking place outside the laboratory. For example, the use on sounding rockets has already been supervised in order to contribute to the further development of atmospheric models through the temporally high-resolution measurements in flight. In addition to the space focus, work is also being done on adapting the sensor systems for process control of terrestrial applications in industry and the automotive sector. Furthermore, the working group is researching the production of ceramic and metallic functional layers using inkjet processes in order to provide the basis for future sensor technologies based on solid-state electrolytes. A transfer of the knowledge gained from sensor development is applied, among other things, in the development of fuel cell prototypes (SC-SOFC).
Research and subject areas:
Sensor technology of combustible gases (esp. hydrogen, as well as molecular and atomic oxygen).
Technology transfer between space and terrestrial applications
Inkjet printing of ceramic and metallic functional layers
Design and test of fuel cell prototypes in single chamber operation (SC-SOFC)
Mobile leak detection for space applications
Sensor development for space applications and sounding rockets